Roof Inspections in Russellville, Hot Springs, and Fort Smith
E & F Roofing Co. Inc offers certified roof inspection services from a registered roof inspector qualified to make emergency roof repair suggestions when necessary. Compared to the expense of comprehensive roof restoration, the cost of roof inspections that include minor roof repairs offers significant savings.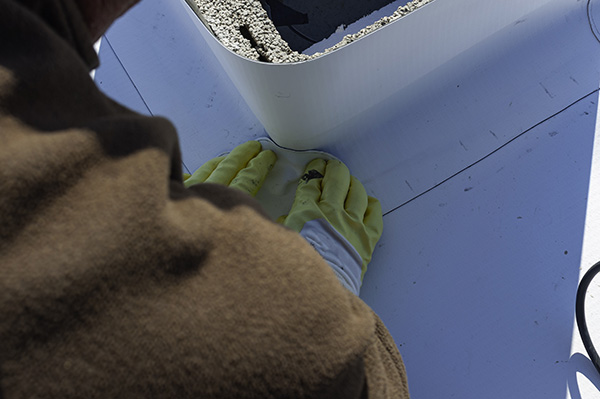 What to Expect During a Roof Inspection
We begin by visually checking your roof system from the ground. We progress to a comprehensive inspection of shingles, fascia, soffit, drains, gutters, vents, and flashing for indicators of moisture damage. Our skilled roofers look for roof vent obstructions and damaged chimneys. We also evaluate all installed components for quality.
Are Professional Roof Inspections Necessary?
Roofing professionals and builders recommend roof inspections during the fall and spring seasons. Potential leaks that are not yet visible to the naked eye might cause moisture and mold to grow beneath the walls of your company, especially in the attic. Before acquiring a home or property, many homeowners, insurance companies, and lenders need a roof assessment. When examining the state of commercial roofing for various business transactions, E & F Roofing Co. Inc provides complete written reports of all findings.
Get a Quote Today
Although E & F Roofing Co. Inc offers flat-rate pricing for roof inspections, our inspectors will only execute services with a precise quotation for roof repairs. If extensive repairs are required, we'll get you various roofing solutions and options that can help you save money on complete restoration wherever possible.
Don't waste time dealing with a leaking roof; contact us today for a free estimate!